When the sugar cravings hit, sometimes you don't have any choice but to indulge a bit. Check out five places that we're loving right now in Nashville that will surely satisfy your sweet tooth.
Five Daughters Bakery
Recommendation: Don't let appearances deceive you, "The Purist" might just be on our greatest donuts of all time list...and we've tried a lot of donuts.
Christie Cookie Co.
Recommendation: We're pretty sure there's a rule that says you can't have a warm cookie without a glass of ice cold milk. Luckily, they have a handy dandy milk dispenser to make all your cookie dunking dreams come true.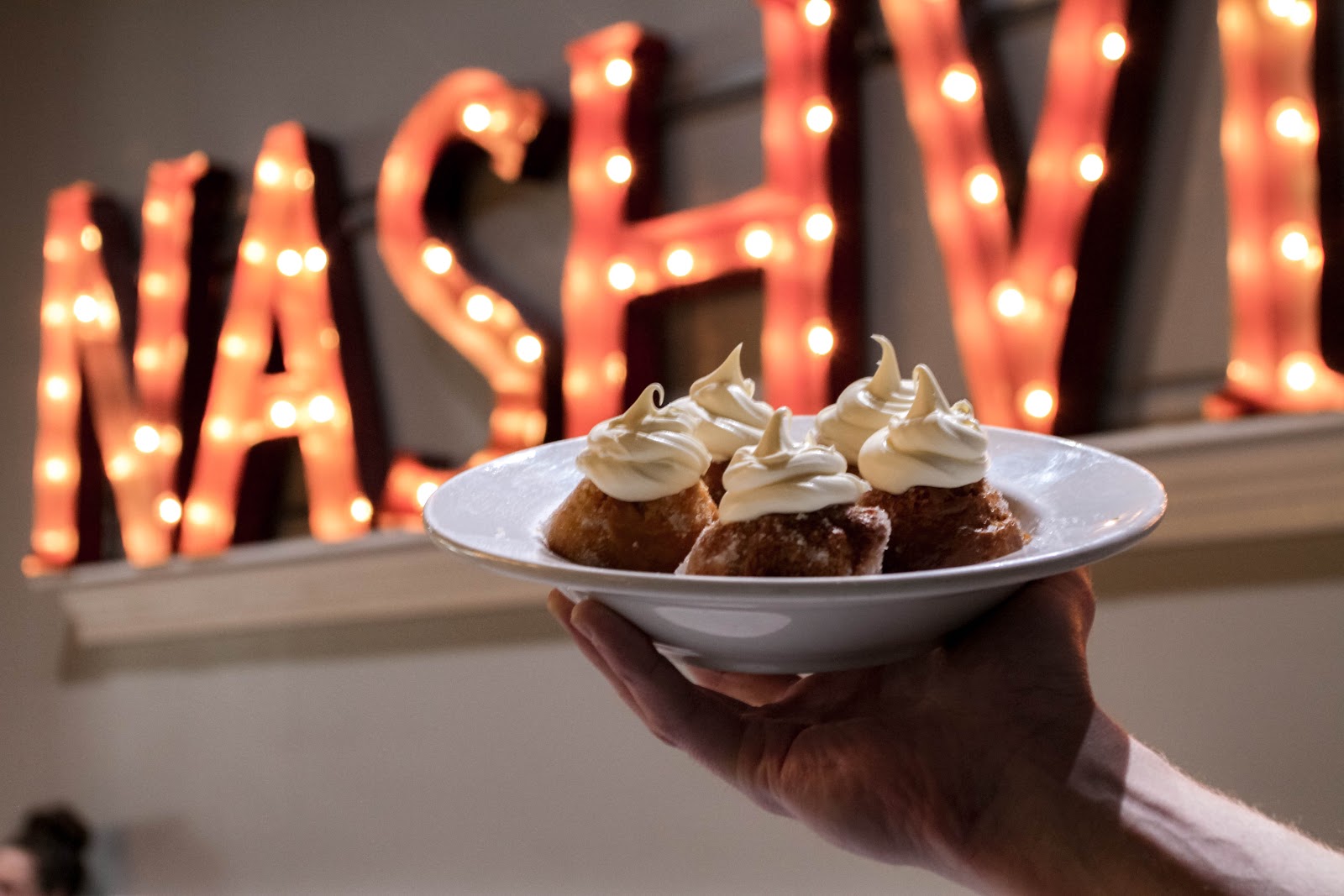 Biscuit Love
Recommendation: Don't leave without trying the Bonuts--a.k.a. fried biscuit dough, tossed in sugar, topped with lemon mascarpone, and served over blueberry compote. Yum!
Las Paletas
Recommendation: If you're looking for a flavor that will make your taste buds go wild, try the Pineapple with Chili fruit popsicle. It's the perfect combination of sweet and spicy.
Olive and Sincair
Recommendation: When it comes to chocolate, it's hard to go wrong. But, the Sea Salt Chocolate Bar is definitely our pick!
Did we miss one of your favorite sweet treat spots in Nashville? Let us know on social at @lifestylecommunities.