Summer has arrived and that means it's officially time to create your outdoor oasis. I know what you're thinking: how can I possibly create an oasis on an apartment porch? Don't you worry! We've put together our top tips and tricks to transforming your neglected small balcony space into an irresistible outdoor retreat, optimized for relaxation and entertainment.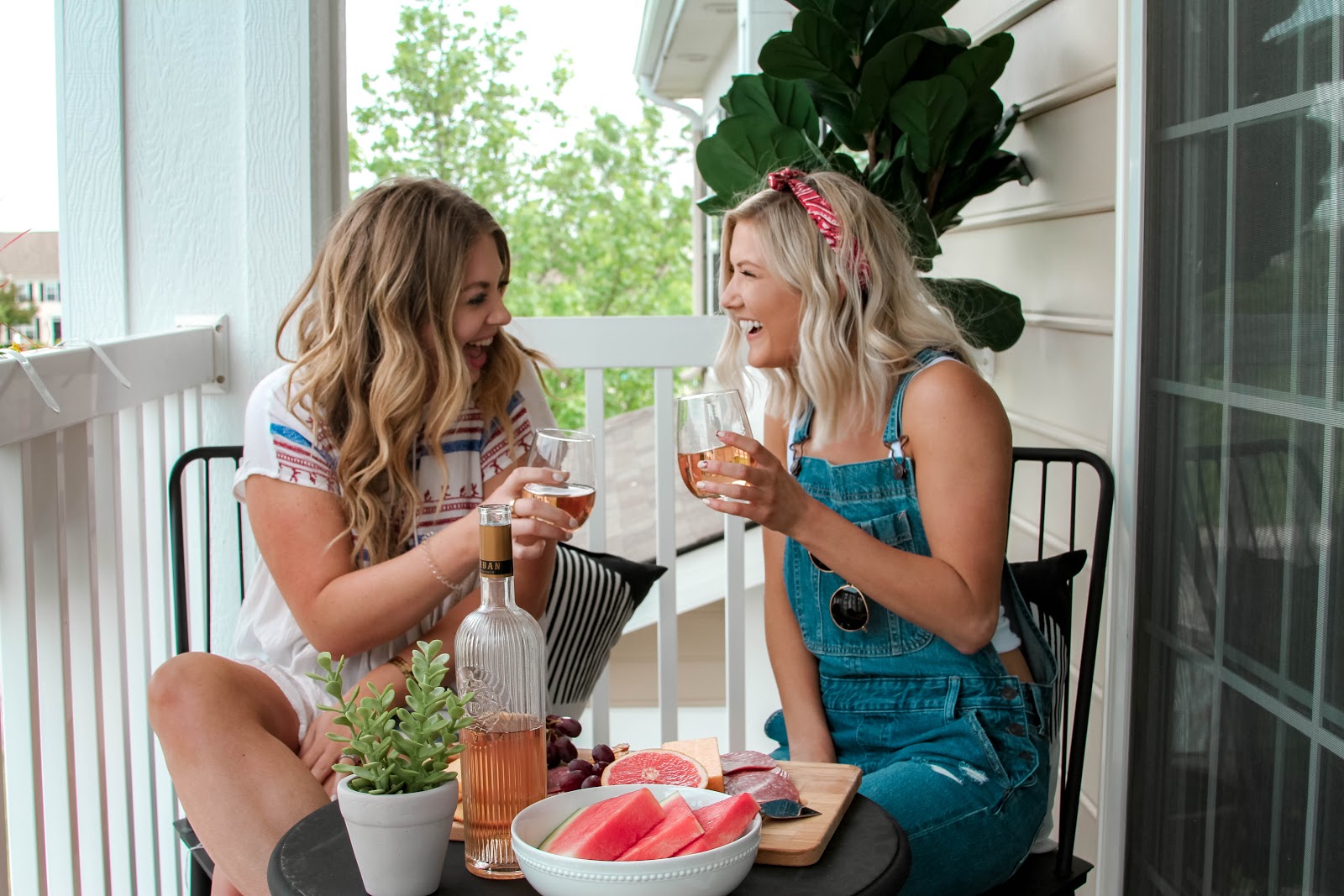 Comfortable Seating
Comfortable seating might just be the most important aspect to creating a cozy outdoor space. For small spaces, invest in furniture that can be multi-purpose. For example, this set from Amazon is perfect for enjoying dinner around the bistro table, but you can also add pillows to the seats to create plush seating for lounging around or reading a book.
Plants
Adding plants to your space is an easy way to incorporate some natural elements that will truly make it feel like you're enjoying some much needed time outdoors. If your balcony is close to another, line taller plants such as palms, fiddle leaf figs or birds of paradise along the edges of your porch to create some separation. It'll give you some privacy and be like you're on your own tropical island!
Lighting
Ambiance is key when it comes to evenings out on the porch sipping some wine under the moonlight. Lanterns or string lights give you the necessary light to see without over-lighting the area. If you're worried about an open flame on your patio, opt for the electric candles that will give the same feel without all the risk.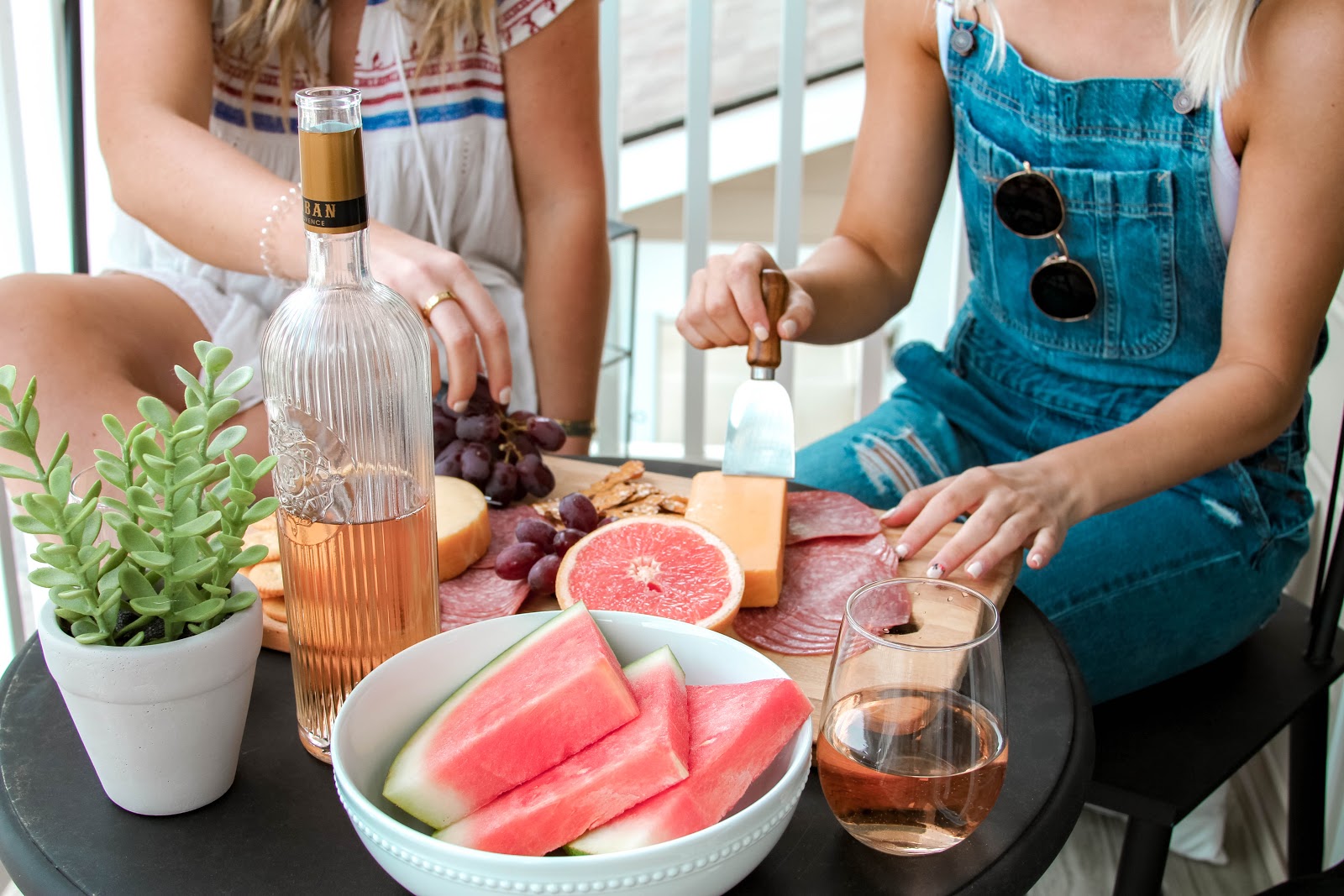 Have additional tips and tricks for decorating an outdoor space? Let us know on social @lifestylecommunities.