Considered one of the most diverse and eccentric neighborhoods in Nashville, East Nashville has everything from unique vintage shops to one of the best taco joints in the area. Come along as we share some of our favorite places to shop, grab a bite, and get your caffeine fix.
WHERE TO SHOP
Old Made Good
Recommendation: In the market for some unique vintage decor? You'll hit the jackpot at this vintage shop. The repurposed + witty artwork just might be our favorite part.
Project 615
Recommendation: Looking for the perfect way to get Nashville swag + support a good cause? A portion of your purchase at Project 615 will be donated to world changing causes such as providing thousands of meals for homeless families in Nashville.
WHERE TO EAT
Butcher & Bee
Recommendation: While you're waiting for your entrees, start off by sharing the whipped feta. It's one of our favorites!
Five Daughters Bakery
Recommendation: Don't let appearances deceive you, "The Purist" might just be on our greatest donuts of all time list...and we've tried a lot of donuts.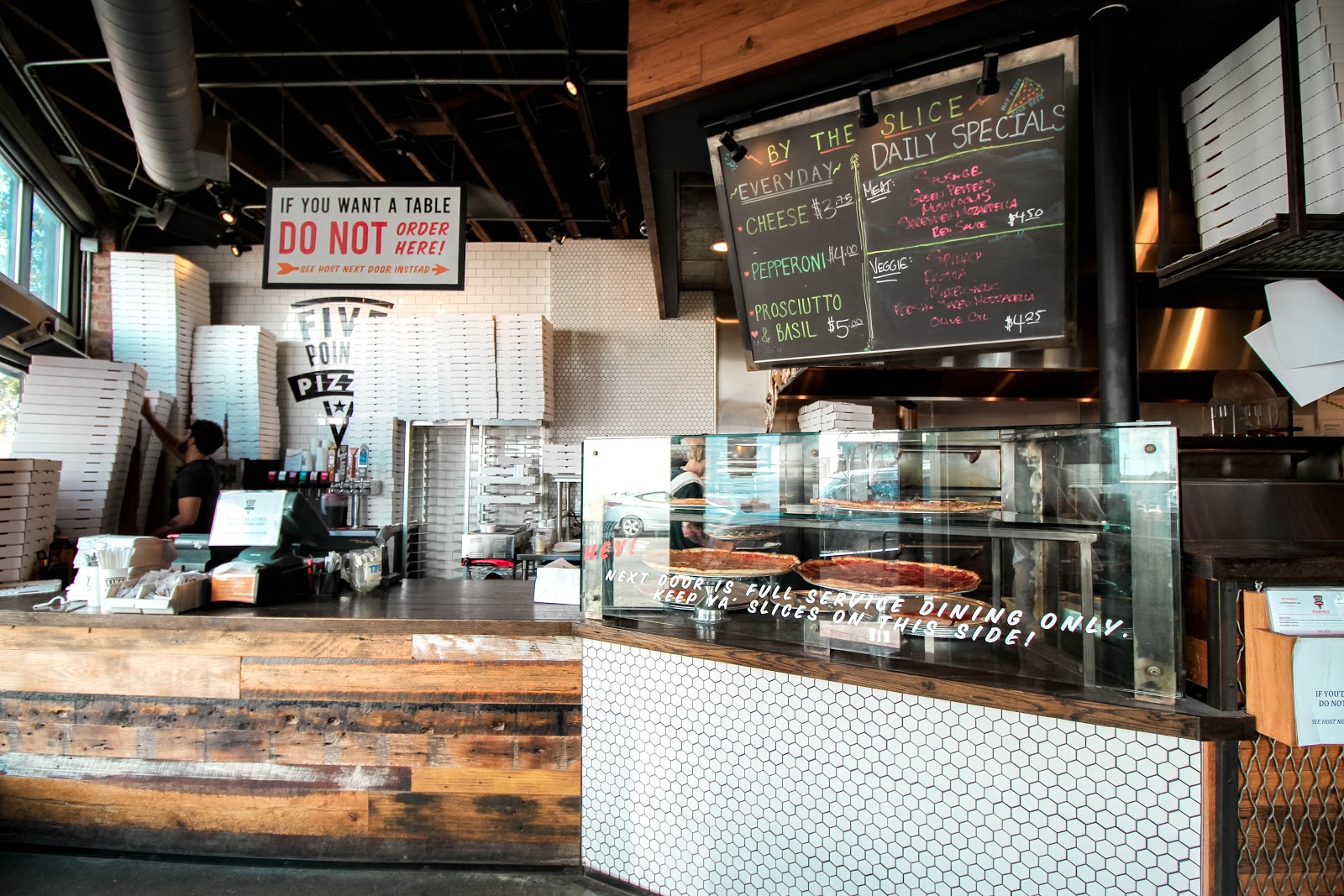 Five Points Pizza
Recommendation: If you're like us and find waiting 20 minutes in a restaurant surrounded by the smell of glorious pizza to be the ultimate exercise in willpower, forgo the sit-down restaurant and grab a slice to go at the carry-out space next door.
GReKo Greek Street Food
Recommendation: Don't get us wrong, the pitas and souvlaki skewers are delicious, but the GReKo Street Fries might just be the star of the show.
Redheaded Stranger
Recommendation: You can't go wrong with any of their taco options, but we have to admit that we're impartial to the #7 (chopped brisket, egg, american cheese, Dr. Pepper hot sauce.)
The Pharmacy
Recommendation: Picking just one burger off their menu is near impossible, but if we had to pick, you can't go wrong with the stroganoff burger. The mess that comes with it is definitely worth it!
Mas Tacos Por Favor
Recommendation: Don't be intimidated by the no-frills exterior + interiors of Mas Tacos Por Favor; they don't need fancy decor to fix up some of the best tacos in all of Nashville.
WHERE TO GRAB COFFEE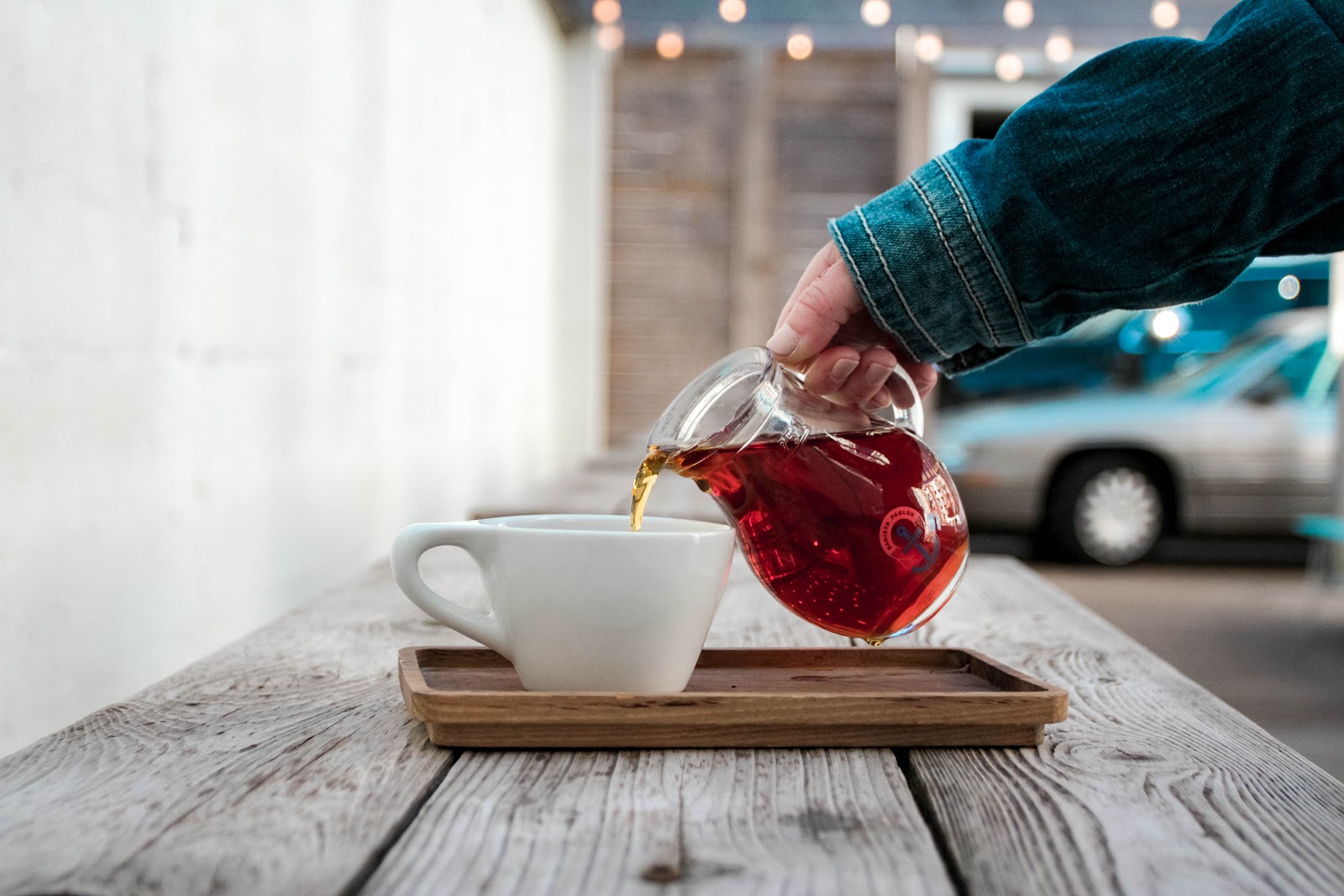 Barista Parlor
Recommendation: Bring your laptop + hang out for awhile; Barista Parlor is the perfect place to sip on some coffee and get some work done.
Kettner Coffee Supply
Recommendation: Have your camera ready. The puns on each coffee cup make for the perfect Instagram shot.
THINGS TO DO
Southern Grist Brewing Co.
Recommendation: Why pick just one when you can have four? Order the flight for a taste of some of Southern Grist's top brews.
Olive & Sinclair Chocolate Co.
Recommendation: Book a tour online beforehand to discover their unique process of making bean-to-bar chocolate. Don't worry, there will be plenty of samples along the way!
Did we miss one of your favorite spots in East Nashville? Let us know on social at @lifestylecommunities.